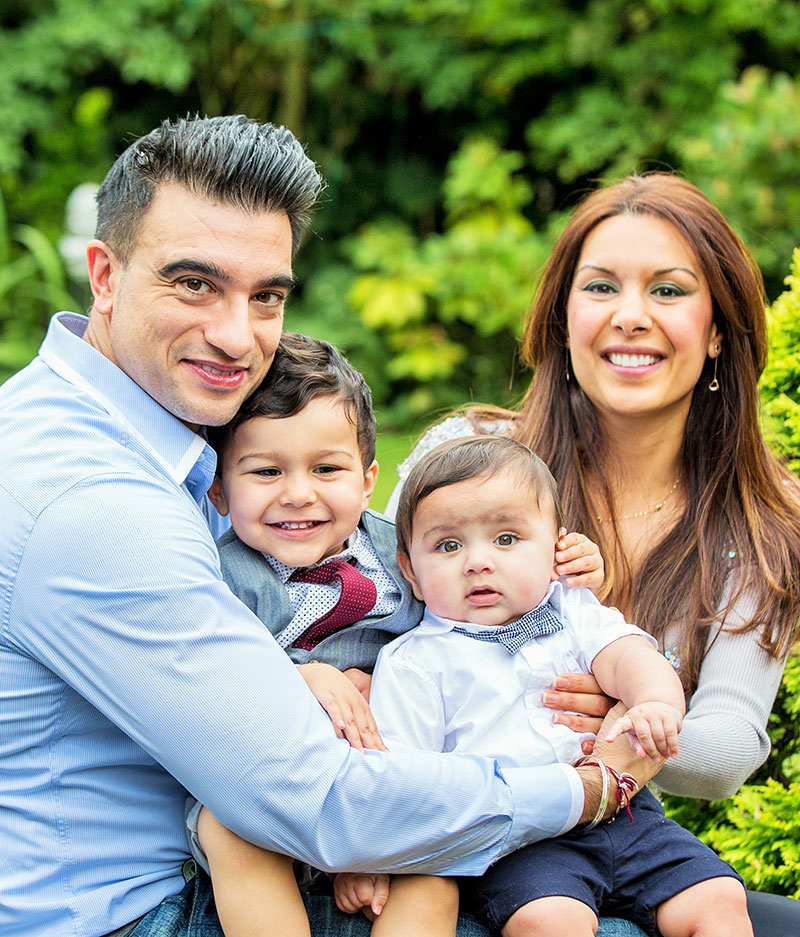 Principal Dentists
Dr Paul Dheri (GDC No. 76056) and Dr Jas Dheri (GDC No. 80636)
Dr Paul Dheri and Dr Jas Dheri are principal dentists at Knowle Smile Spa and Sutton Smile Spa respectively
They both graduated from the University of Birmingham. This is also where they met and later married in 2003.
They have invested greatly in the latest technology, so they can provide the best in dental treatment.
Both have undergone extensive training in the art of cosmetic dentistry.
They have performed over a thousand teeth whitening cases and hundreds of smile make-overs using veneers or invisible braces.
They are full members of the British Academy of Cosmetic Dentistry.
Paul Dheri is the Midlands representative of the British Academy of Cosmetic Dentistry. This post involves organising cosmetic courses and training for other dentists.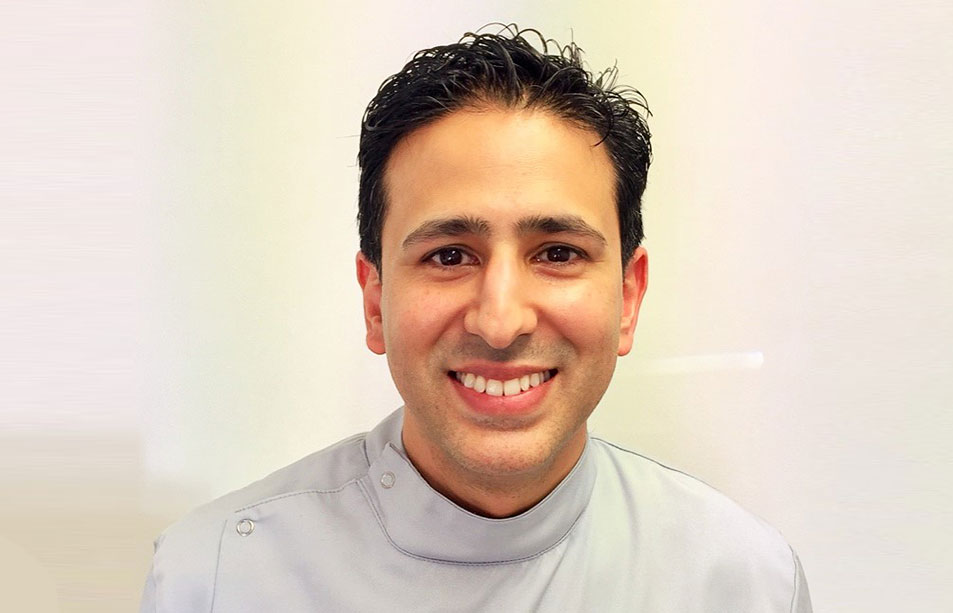 GDC 82245
Dr Zia Hashmi (BDS MJDF MSc)
Dr Zia Hasmi BDS MJDF MSc, has over 13 years experience in dental practices. He qualified from Newcastle University where he was awarded the Restorative Prize. He attained membership of the joint dental faculties in 2008, and Completed an MSc in Restorative and Aesthetic Dentistry in 2012. Zia's dental interests include rehabilitation of damaged teeth and facial aesthetics including anti-wrinkle and filler treatments.
Zia is also a keen percussionist and has played in some of the most prestigious venues in the country. He loves spending time with his adorable children and loves playing table tennis and gardening in his spare time.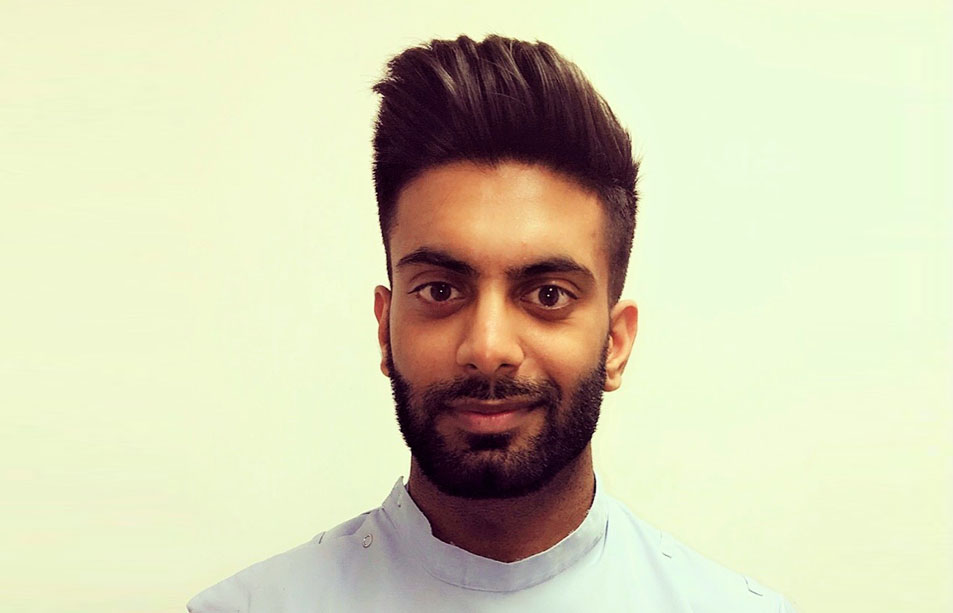 GDC 244289
Dr Bhupinder Chana
Bhupinder graduated fron the University of Birmingham. He has worked in general dentistry throughout his career and has a keen interest in oral surgery and cosmetic dentistry. He is also trained in providing 'Six Months Smiles' treatment and facial aesthetic treatments. He has achieved further qualifications and is a member of the Royal College of Surgeons England.
In his spare time he enjoys playing sports especially football and cricket, as well as doing some modelling and being a bhangra dancer.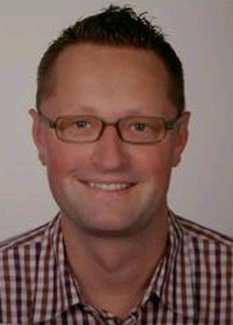 GDC 105410
Dr Thomas Wilmsen
Dr.Thomas Wilmsen (GDC 105410) graduated from the technical university RWTH Aachen in Germany after reading medicine in Duesseldorf.
He has trained extensively to broaden his experience and knowledge in cosmetic and general dentistry with a focus on dental implantology. He is heavily involved with post-graduate education and has trained on the most prominent implant systems. After a year course in surgical and restorative implant training at the Tatum Clinic, he is currently completing an MSc in Dental Implantology.
He is a full member of the Association of Dental Implantology UK (ADI).
Outside work Thomas is a keen golfer and skier and enjoys traveling and socialising with friends.
The Hygienists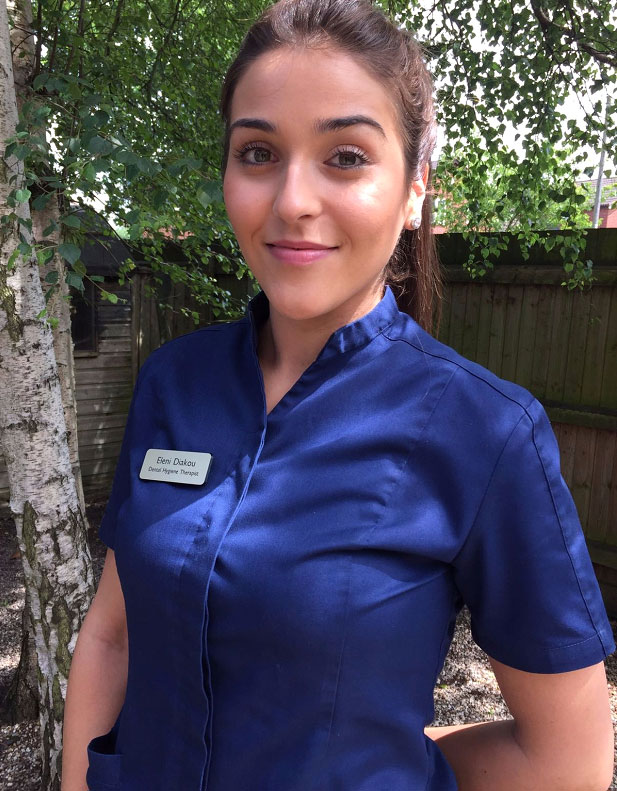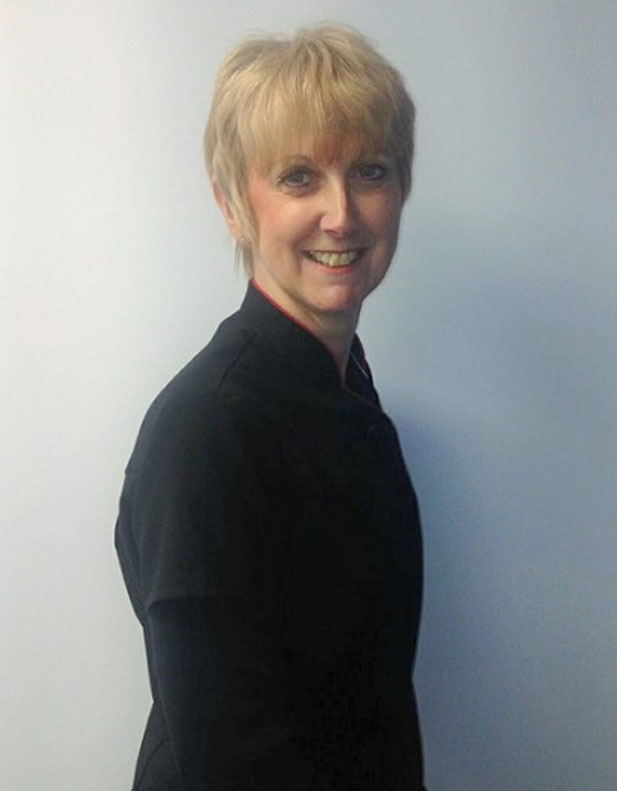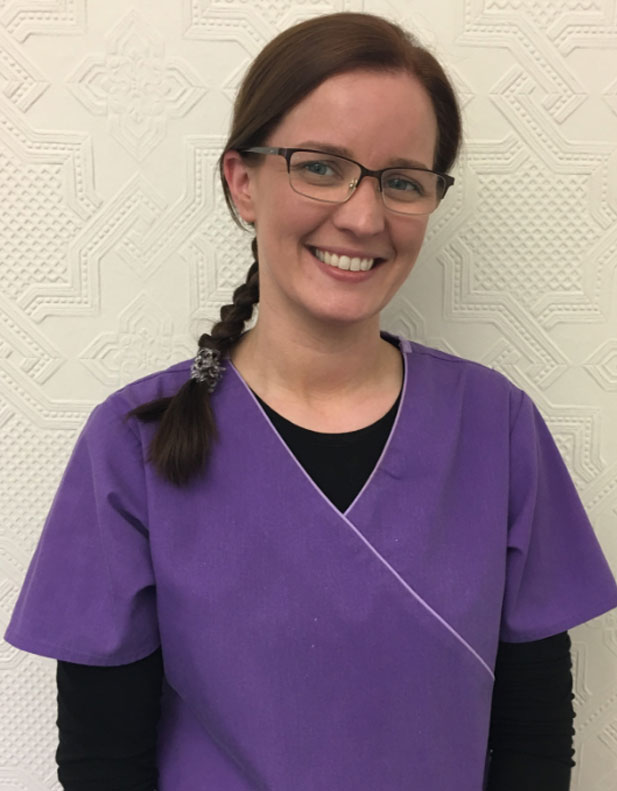 All our hygienists are highly qualified and registered with the General Dental Council. They regularly attend post-graduate courses to ensure they provide the highest standard of hygiene and gum care for our patients.
Our hygienists carry out a targeted, high quality service that maximises the benefit of your dentistry. We have a team of three hygienists who work with our clients to help them prevent gum disease and tooth decay, which are the two primary causes of tooth loss.
Our team is highly qualified in helping you to control your plaque levels by regularly using systems such as the Cavitron approach. The team will also polish your newly cleaned teeth to a highly glossy finish using high-quality diamond polishing pastes and strips - leaving your smile smooth, shiny, gleaming and plaque-free.
Meet the Team
We have a superb team of equally passionate dental professionals who are excellent at their work, as well as being friendly, warm and welcoming. All of our dentists and hygienists are trained and accredited to the highest standards, invest in their ongoing professional development and follow strict codes of practice laid down by governing bodies for our profession, including the General Dental Council (GDC) and the Quality Care Commission (QCQ).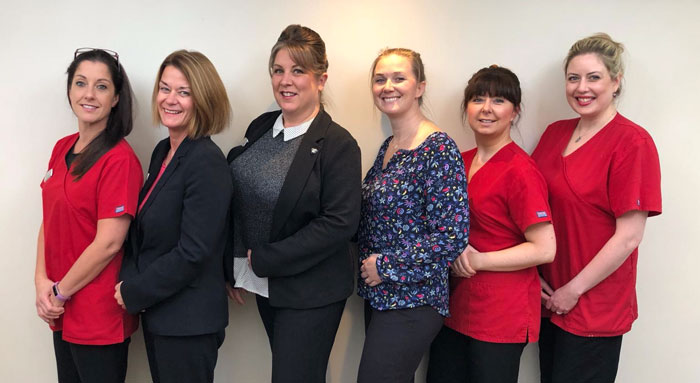 Knowle Team
The Knowle Smile Spa team is led by Practice Manager Leanne.
From left to right: Gem, Sam, Leanne, Cas, Emma, Katie.
All nursing staff are qualified and registered with the GDC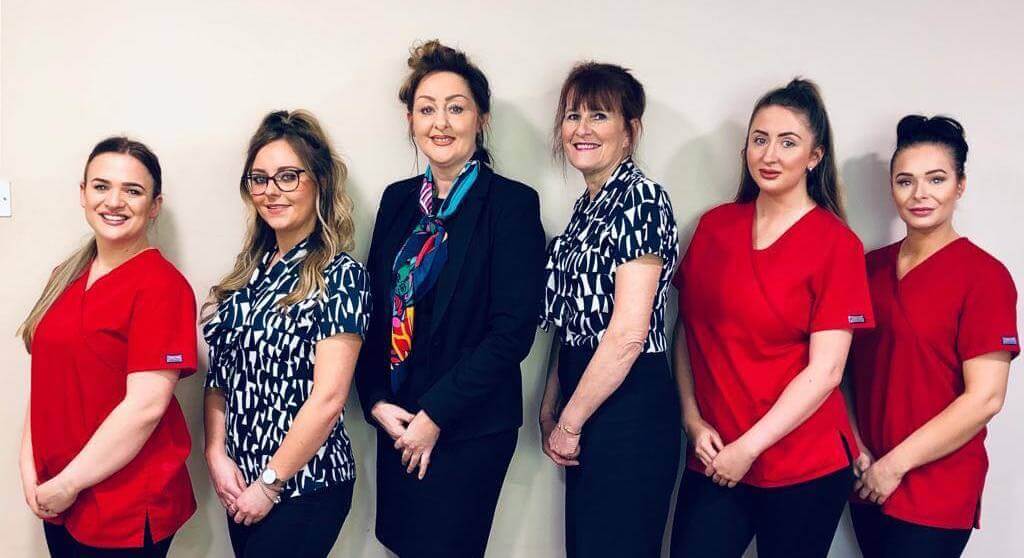 Sutton Team
The Sutton Smile Spa team is led by Practice Manager Denise. From left to right: Laura, Laura, Denise, Lyn, Roisin, Katie.
All nursing staff are qualified and registered with the GDC