About Us & Our Philosophy
Welcome to Smile Spa – a leading dentist with a difference! We are Smile Spa owners, Dr Paul Dheri and Dr Jas Dheri, and we would like to welcome you to our Sutton Smile Spa and Knowle Smile Spa, where your experience of dentistry is about to be transformed!
Our story
Our love affair with dentistry is entwined with our own personal story. We met at the University of Birmingham as fresh-faced young dentistry undergraduates and later married in 2003 as our careers in the field were taking off. Since then, we have committed ourselves to building a superb dentistry service across two locations – Sutton Coldfield and Solihull.
Our love of excellent dentistry has helped us to create something that we are truly proud of: dental practices which really stand out from the competition and which really change our patients' experiences of dental care, oral health and dental treatment.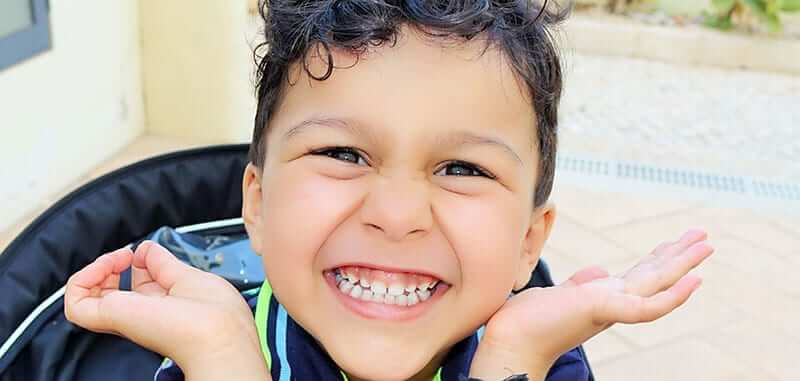 Family-friendly
We are truly passionate about the transformative effects of dentistry and we have created a family-oriented philosophy which puts our customers at ease and helps them to enjoy every benefit of healthy, attractive and well cared for teeth. From young children needing gentle but corrective dentistry to older patients wanting to regain an attractive smile, we are here to ensure every patient gets the best possible treatment and results.
Commitment to the best quality
Our customers increasingly want to see cosmetic dentistry to perfect the natural beauty of their smiles and we have both undergone extensive training in order to deliver the latest techniques and treatments to the highest possible standards. We have in fact performed over a thousand teeth whitening cases and hundreds of smile make-overs using veneers or invisible braces.
Our commitment to professional development is profound, enabling us to keep bringing the benefits of great dentistry to our happy customers. We are full members of the British Academy of Cosmetic Dentistry and Paul is the Midlands representative of this national body, meaning that he helps to train other dentists in the field and to develop the industry to the highest of standards.