Teeth Whitening in Solihull & Sutton Coldfield
Teeth whitening is the quickest and simplest way to dramatically improve the appearance of your teeth.
As we become older, teeth will naturally start to go yellower or greyer. This can be accelerated by your lifestyle such as drinking coffee, tea and smoking etc.
Teeth whitening can be used to tackle stubborn stains which will bring back your confidence when smiling, and can also make you appear much younger.
At Smile Spa we offer Enlighten Whitening System and Phillips Zoom InOffice Whitening.
Why whiten with the Enlighten whitening system?
Enlighten is the number 1 rated whitening system in the world. It is a completely safe and reliable way to whiten your teeth  and offers a number of benefits:
Guaranteed B1 shade (the most natural white shade on the vita shade guide)
No need to give up your favourite foods and morning coffees (no white diets here!)
And ever-lasting results with simple at home maintenance.
Why whiten your teeth at a Whitening Regional Centre of Excellence?
Smile Spa has been accredited as an Enlighten Regional Centre of Excellence.
As the most experienced Enlighten whitening experts in your area, we are invested in offering you the very best from the second you walk through the door until the minute you hop out of the dentist's chair.
All our staff have had extra training to handle even the most complicated cases.
We have successfully whitened the teeth of hundreds of patients to a guaranteed B1 shade or higher.
How Enlighten works
It's just a few steps to get you your pearly whites, here's how it goes:
Book yourself in for an appointment
Have mould or scan taken for your whitening trays
Start using the Tooth Serum toothpaste every time you brush to keep sensitivity at bay and prepare your teeth for whitening
Pick up your custom-made trays and your Enlighten kit
Begin your 2 week at-home treatment
Finish up with a 40 minute in-surgery boost for a forever white smile.
What is Philips Zoom WhiteSpeed? 
This is a fast, easy and effective way of whitening your teeth.
After 60 minutes your teeth are lightened by up to 6 shades.
It has been featured on television shows such as Extreme Makeover and E! Entertainment.
Your teeth can be lightened immediately using this technique which is conducted in our Dental Practice.
Procedure
Your gums are carefully protected by a special covering before the whitening gel is applied to your teeth.
The Zoom LED light is then positioned over your teeth – this activates the gel which gently penetrates your teeth breaking up stains and discolouration.
After 60 minutes… are lightened by up to 6 shades.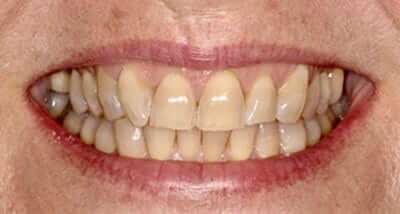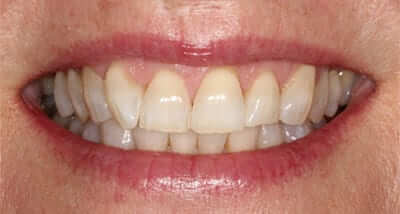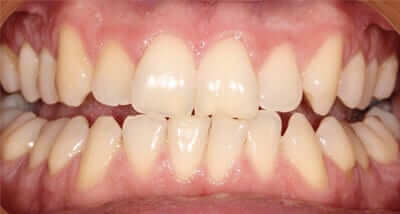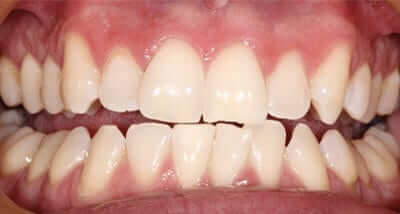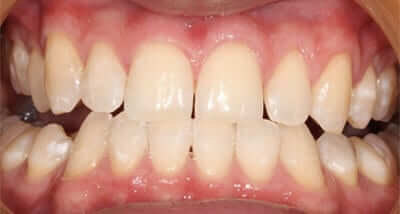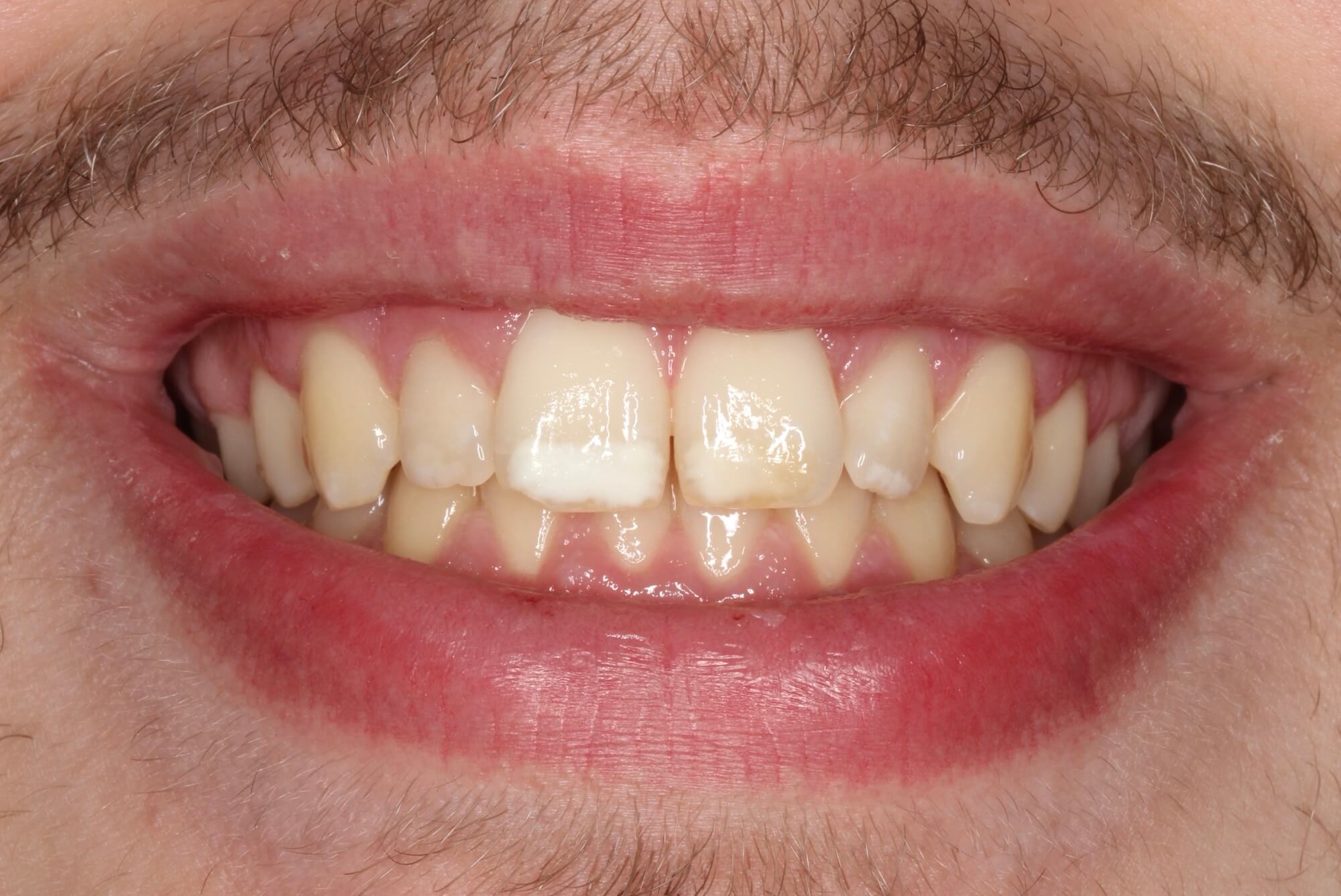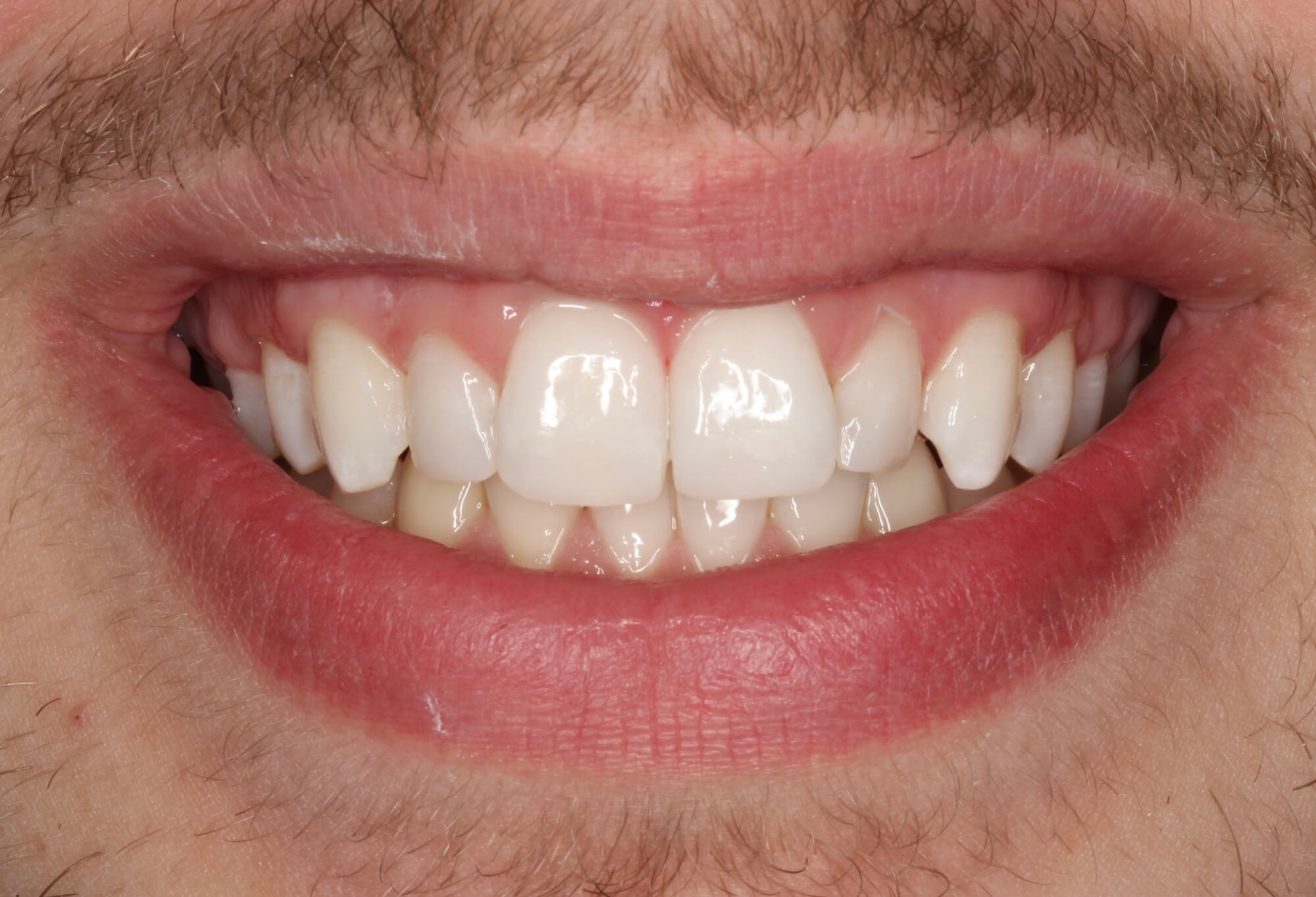 Arrange a whitening consultation
If you are interested in booking a whitening consultation or would like more information about tooth whitening please telephone 01564 772 184 or 0121 378 4875.