Reasons to Choose Smile Spa
Exceptional Patient Experience
What our regular patients love about our practice is that it's more like a spa!
We know just how unnerving traditional and old-fashioned dentistry practices can be, and many patients inevitably find it hard to relax in surroundings that are not designed to calm or reassure. For this reason, we have created a truly beautiful and relaxing space, where every patient receives excellent care and an uplifting experience.
All of our dental care is set against a calming background of beautiful mood music to help you to unwind and maybe even drift off in some cases! We use aromatherapy oils which are proven to help calm and soothe in a natural way. Our patient lounge areas have massage chairs so patients can relax prior to appointments.
If you prefer not to see our dental professionals working, out treatment rooms have televisions for you to focus on, we even have DVD glasses available to truly take you somewhere else!
This isn't just a luxury – dental professionals know that nervousness and tension can make it more difficult to carry out dental work in a quick and effective way. When you feel confident and cared for as a patient, you will find that your dental experience is completely transformed and you no longer need to worry about those appointments.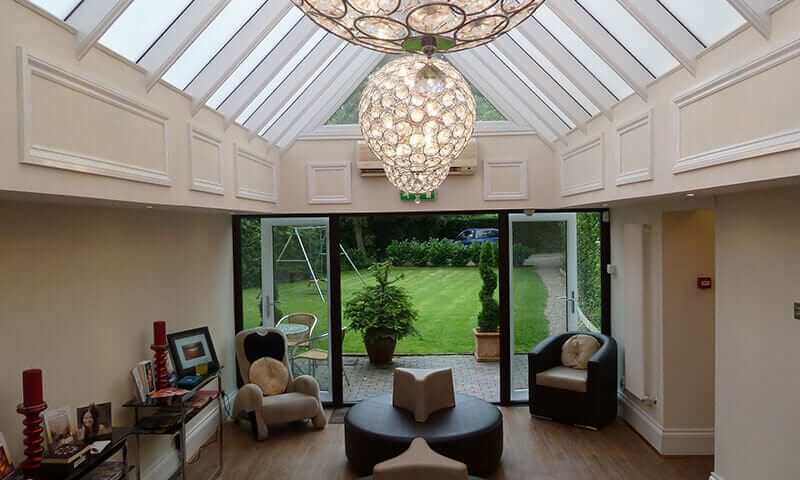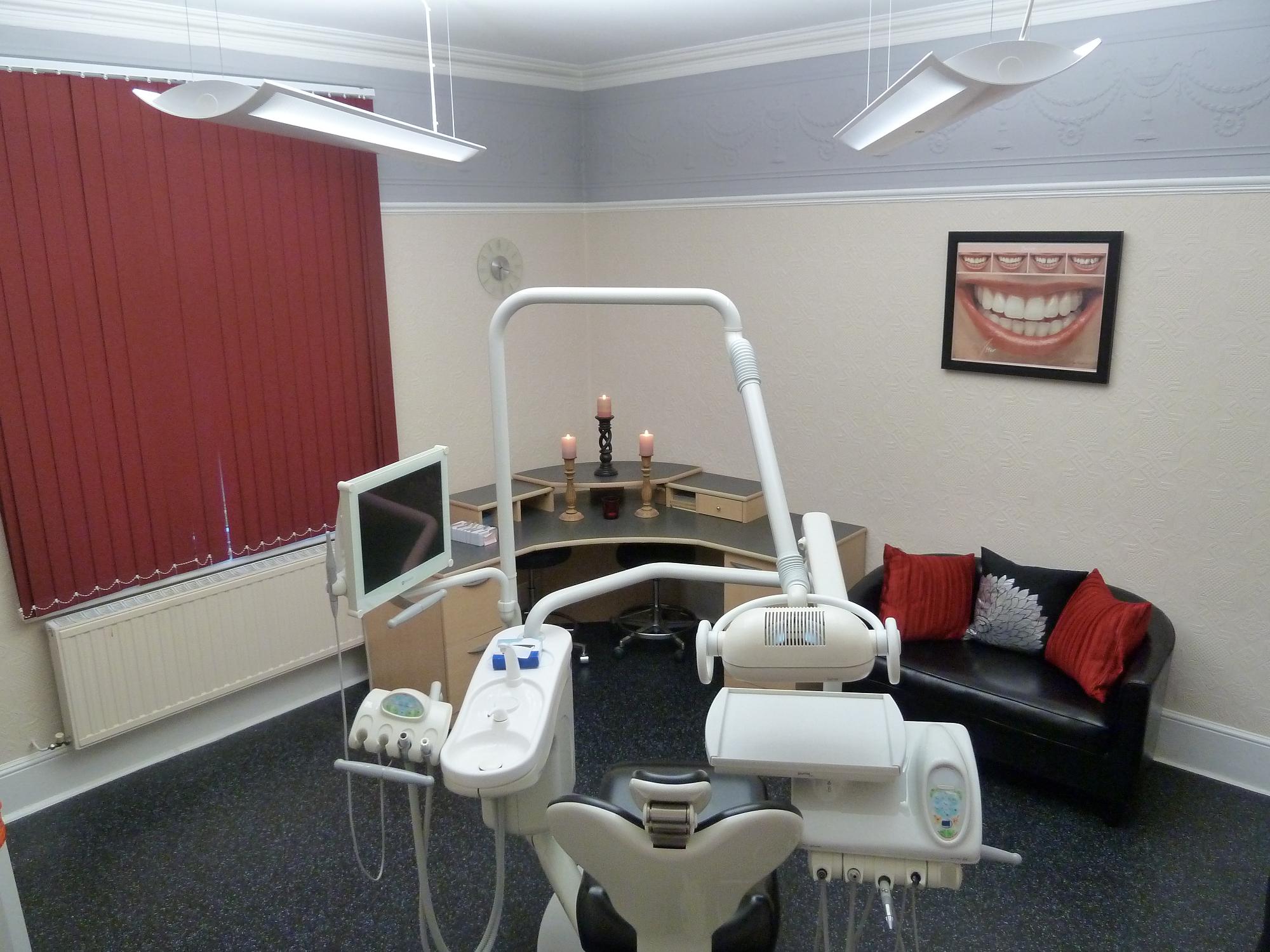 Highly Knowledgeable and Long-standing Team
Our dentists have undergone extensive training in order to deliver the latest techniques and treatments to the highest possible standards. Our commitment to professional development is profound, enabling us to keep bringing the benefits of great dentistry to our happy patients.
We are full members of the British Dental Association and the British Academy of Cosmetic Dentistry and Dr Paul Dheri is the Midlands Representative of this national body, meaning that he helps to train other dentists in the field and to develop the industry to the highest of standards.
All our dental team are highly trained in customer service and fully qualified and registered with the General Dental Council.
Commitment to the Best Quality
We have invested in the latest technology, equipment, and materials to ensure that we provide the highest standard of dentistry.
We believe in continual professional development and attend regular training courses to keep abreast of new techniques and equipment.
Family Friendly
We are truly passionate about the transformative effects of dentistry and we have created a family-oriented philosophy which puts our customers at ease and helps them to enjoy every benefit of healthy, attractive and well cared for teeth. From young children needing gentle instructions on tooth brushing to older patients wanting to regain an attractive smile, we are here to ensure every patient gets the best possible treatment and results.
The garden at the Knowle practice has a play area with swings for children to use before or after appointments. We find our child patients actually look forward to their next dental check-up!
Expert Hygienist Care
All our hygienists are highly qualified and registered with the General Dental Council. They regularly attend post-graduate courses to ensure they provide the highest standard of hygiene and gum care for our patients.
Our hygienists are very gentle and caring in their approach and work with our patients to help them prevent gum disease and tooth decay, and so try and maintain their teeth for life.
Fully CQC Compliant
We are proud to announce that we are CQC Compliant. The CQC, (Care Quality Commission), have made rules about what people can expect when dental services are meeting the essential standards. We are very happy to announce that we have met these high standards and we will endeavour to consistently keep the quality of our Dental Care high for our patients.